Someone kill me now.
(This post is the reason this happened)
And before anyone points out Porrim's lack of tattoos, I'd like to also direct your attention to the fact that Calliope shouldn't have boobs, Hussie's boobs should be much bigger (obviously), and Jade's talksprite is a non-canon one.
So accuracy of details isn't really a factor at play here :P
On the subject of which Space Girl corresponds to which Spice Girl…
EDIT: Almost 3000 notes? Better break out that Karkat image again.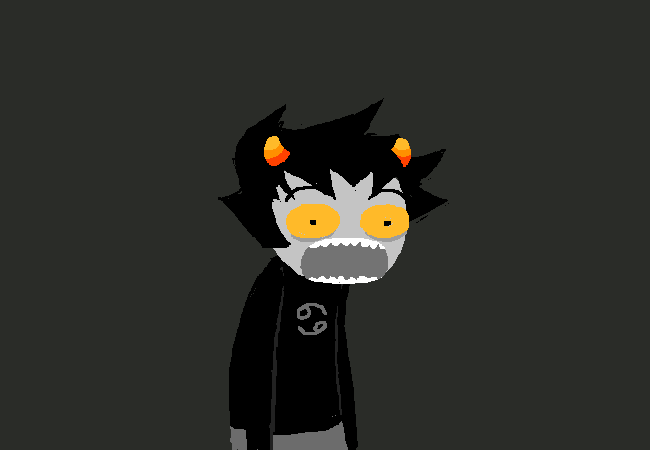 As seen on my other image post that exploded :P
But sadly not this one.